Tucson Barbell Club Powerlifting Team
Tucson's #1 Powerlifting Team
We pride ourselves in helping to grow the sport of Powerlifting in Tucson and Southern Arizona. Prior to us holding our first meet in 2014, meets were hard to come by in Tucson. We host three USPA meets at our gym each year. Since 2014 we have hosted close to 20 powerlifting meets.
Note that you do not need to compete to join the Tucson Barbell Club, but you must be serious about pushing yourself to improve your lifts and bringing positive energy to our community.
Specialized Powerlifting Instruction
The Tucson Barbell Club is a branch of Tucson Strength that offers specialized instruction in Powerlifting. Whether you want to compete in the barbell sports or just take your overall strength to a greater level, we offer experienced and professional powerlifting coaching.
You don't have to be the biggest or the strongest to join, but you must have a passion to lift iron and train hard. Each of our programs offer professional coaching with a highly qualified powerlifting coach.
We have coached everyone from powerlifting beginners to folks that have qualified for the powerlifting national championships.
Tucson Barbell Club Prerequisites
You don't have to lift a ton of weight to be a part of our team, but you must have appropriate mobility and strength to safely execute the powerlifts and be coachable. If you have never lifted weights before, we may have some other programs that would be a better fit to get you ready to join the teeam.
We are happy to meet with you for a free consultation to help you set a plan.
Strength comes from incremental gains over a long period of time. If you are looking to put weight on the bar at the detriment of your health and risk injury, we aren't your club.
We will design the appropriate program and make sure you are on track to hit your goals. As with anything, you must be consistent in your training and follow the program.
What to expect when you join the Tucson Barbell Club
Before you start Tucson Barbell Club you will do an evaluation with one of our powerlifting coaches. We will schedule two 1-on-1 Coaching sessions to do a movement and mobility assessment as well work with you on the technique for the squat, bench, and deadlift.
You will be given a program and you are expected to lift on only Tucson Barbell Club approved programs.
Each lifter is required to keep a journal and log their training each week.
These journals are our guide to make sure we are progressing you correctly.
Programming
The main programming with modifications is included with with your membership dues.
We do charge a small coaching fee for meet prep, and meet day coaching. If you choose to compete as a part of Tucson Barbell Club we will guide you step by step along the way to make sure you are prepared for meet day, including the entire day of the meet.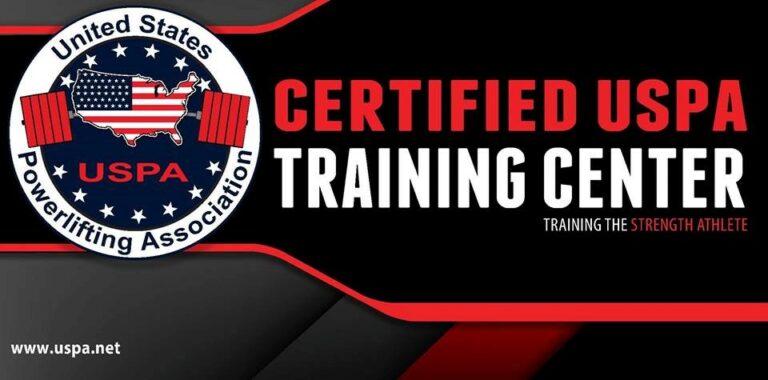 BARBELL CLUB COACHING TIMES
Tucson Barbell club offers the following class time options:
M/W/F Mornings 6am – 7am (most people get in earlier to warm up)
Monday thru Thursday Evenings: 5pm – 6:15 (you can come in anytime in this time frame)
Saturday: Morning 9am – 10am
CAN'T MAKE COACHING TIMES? We have a lots of options! We can still work with you on programming and prepping you for success.
Pricing for Tucson Barbell Club
All prices include full gym membership and access to our facility outside of class times during normal operational hours.
9 Sessions Per Month
3 Month Commitment
Join Any of the Group Classes

$259 to start. Includes 2 personal training sessions and first month of training

Can't be used for Tucson Barbell Club
Unlimited Group Training
3 Month Commitment
Join Any of the Group Classes

As Many Group Classes as you want!

$259 to start. Includes 2 personal training sessions and first month of training​