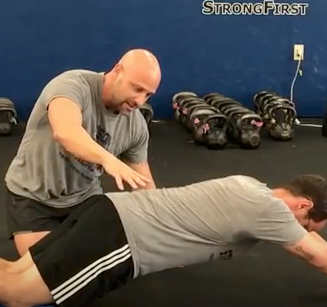 Are you looking for personalized instruction and a training program developed just for you and supervised by a certified professional? Whether your goal is to lose weight, improve performance, or corrective exercise we will match you up with the appropriate professional on our staff.
Our personal trainers are all nationally certified and have undergone extensive training past the minimal requirements. Our staff spends thousands of dollars per year on continuing education. CEU's are a huge part of our core values.  READ MORE
LEARN MORE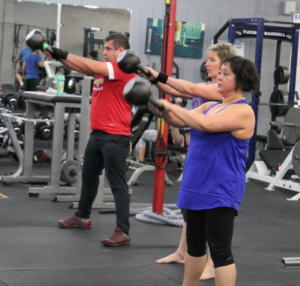 We pride ourselves in offering a very smart and innovative group training program. Unlike many of our competitors we don't allow 28+ people in our group training because we take the training part seriously. This isn't group exercise class. We will coach each person in our class, teach proper training technique, and of course have fun. Many of our members say they love the attention they get in the group classes and feel like they are in a 1on1 session. We offer numerous programs from kettlebell training, Strength Club, Original Strength, Concept 2 Rowing, and Conditioning Classes. To learn about each program and what they focus on READ MORE>
LEARN MORE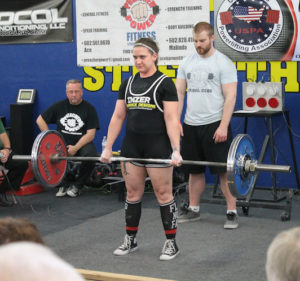 Tucson Barbell Club is our powerlifting Team of Tucson Strength. Not everyone competes but those associated with TBBC must have the commitment to train consistently 3-4 days per week and focus on becoming stronger in the core lifts of Squats, Bench, and Deadlift. We also do other accessory work and focus on different aspects of strength throughout the year.  We host 3-4 Powerlifting meets per year at our facility and proud to have brought the sport back to life in Tucson. To learn more about our program and coaching times READ MORE>>
LEARN MORE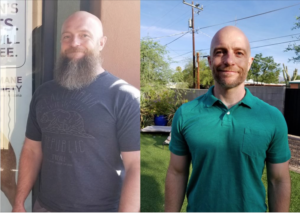 Are you tired of diets? Are you looking for life long results not the up and down roller coaster of weight loss. We don't push any specific diet or weight loss gimmicks at Tucson Strength.  Coach Jesus Acuña has 10 years fo experience in the field.  This is nutrition coaching based on smart science and behavior change dedicated to help you learn what is best for you. Our program focuses on changing habits and behaviors, not restricting foods.
ENDURANCE RUNNING GROUP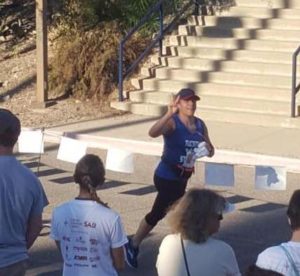 Are you looking to start running but don't know where to start? Or are you afraid of injuring yourself because that's what happens every time you try to run? Maybe to run but want to get faster and just can't figure it out? Our group is very diverse and we meet 2-3 times per week to work on the skill of running. As a team we have run dozens of races over the past 2 years. Gail has successfully lead people to actually run their first mile to those running their first Marathon or Ironman.  Not only do we run local races but we have traveled to other parts of Arizona and California to race together. There is nothing like finding a group of people that motivate and keep you accountable. We will help you find your way to run healthy, safe, and run strong.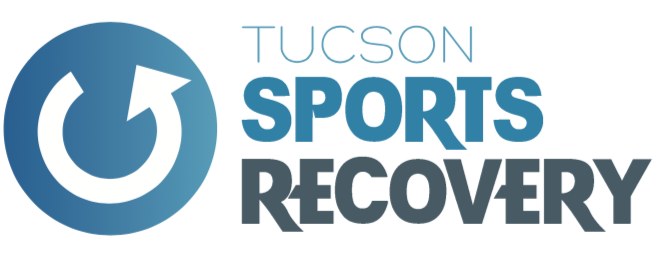 Tucson Sports Recovery is partner of Tucson Strength that will offer recovery services from infrared treatments, massage therapy, and compression therapy. TSR is powered by Applied Physical Medicine and we are proud to be a home for them here at Tucson Strength.. To learn more about Tucson Sports Recovery or to book an appointment with them please visit their website here!
LEARN MORE