BARBELL FUNDAMENTALS PROGRAM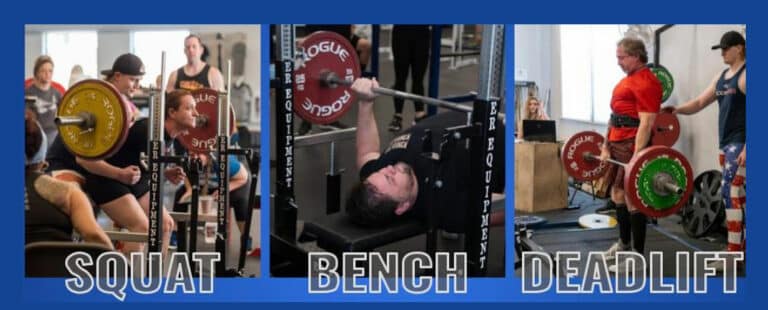 We have designed this program to be a journey in strength, focusing not only on developing the fundamentals of the power lifts, but also teaching you to progress over 8 weeks to make gains on your squat, bench, and dead lift.
At the end of the 8-week program we'll text maxes and answer all your questions about how to continue lifting. This program is a great way to set goals, Train with Purpose, and have a great time.
You will:
Learn the fundamentals of the Big 3 Lifts
Learn supporting assistance exercises
Understand the fundamentals of programming
Have full access to all of our mobility and conditioning classes as well as open gym
Receive tons of hands-on coaching
Test your MAXES and earn easy entry into Tucson Barbell Club
WE PROMISE YOU WILL FEEL CONFIDENT WITH THE BARBELL BY THE END OF THIS COURSE
PROGRAM IS CAPPED AT 10 LIFTERS!
* Each class runs 60-75 minutes
September 9 2023 – November 2 2023
TUESDAY/THURSDAY 6PM - SATURDAY 10AM
$409 for 2 Months of Small Group Coaching!
* We can work out a payment plan with you if that's an option you want to explore. Participants will receive full access to gym and all of our mobility and conditioning classes during the 8 weeks!