Silly fads, contests, and gimmicks are a dime a dozen.  Training with a purpose and being a student of strength are legitimate goals to help establish long-term habits and results.
Daniel Pink, the author of Drive: The Surprising Truth about What Motivates Us, argues that one of the underlying factors of motivation and long-term success is skill mastery. 
He goes on to say that results/rewards (i.e money, weight loss, etc.) are not the strongest determinants of motivation, but rather the feeling of becoming better is a much stronger driver of motivation.
I love this because Tucson Strength has always walked the path of mastery and lifelong learning.
This is why it gives me great joy to celebrate our newest Student of Strength  Red and Blue shirt recipients. Check out the requirements here.
These folks have taken on the task to pursue strength as a skill.  This requires grit, determination, consistency, and a growth mindset.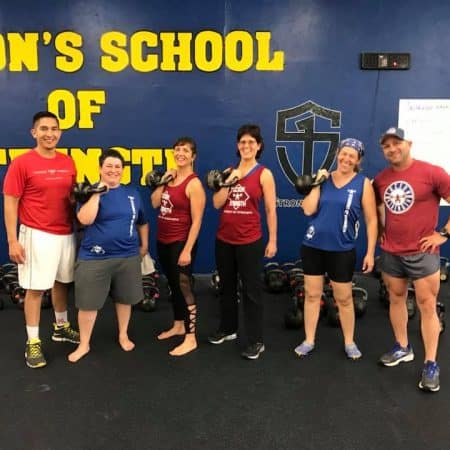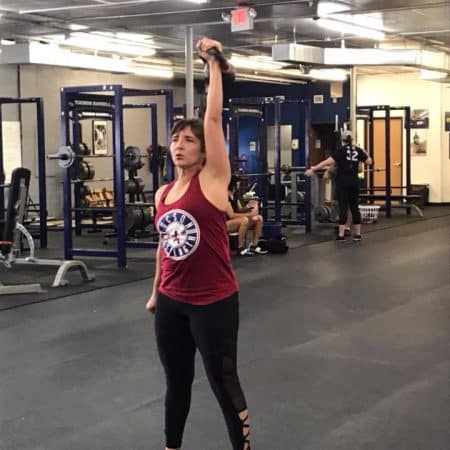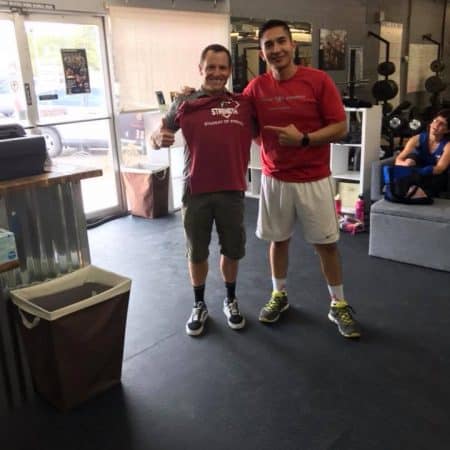 If you see any of these folks ( Michelle, Stephanie, Lynn, Heidi, Randy) walking around the gym or in the community, help me congratulate them.
Want to train with a purpose? Contact us today to set up a consultation. 
Coach Jesus Acuna
BS, CSCS, PN2, SFG1
Personal blog: www.jesus-acuna.com