We are excited to announce our Strongman Training Program at Tucson Strength!
This is an 8-week course that will cover the fundamentals of Strongman training.
You will learn how to train with the yoke, stones, Husafell stone, circus dumbbell, farmer's carry, and logs.
Coach Troy Shanks will be leading this training group Saturday mornings starting June 22, 2019.
The 8-week course will finish with a Strongman Competition among all the participants of the course!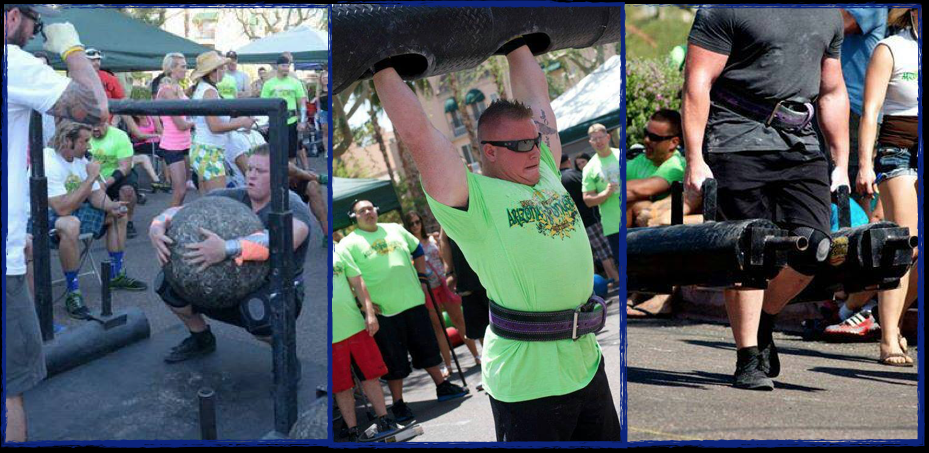 TIME:
EVERY SATURDAY STARTING JUNE 22nd at 9am. Classes will run about 75-90minutes.
WHO SHOULD DO THIS?
If you have a decent strength base and have lifted weights consistently this program may be a good fit for you. We ask that you are injury free before starting. If you have not lifted weights consistently you may want to chat with us about some of our other programs to get you ready for our strongman program.
COST:
TUCSON STRENGTH MEMBERS: $168.00
NON-MEMBERS: $198.00
(Non-members can add an Open Access gym membership to use our facility and Strongman equipment during the week for an additional $89 for the entire 8 weeks.)

GOT QUESTIONS?
Call 520-445-6800 
or EMAIL