Are you curious about bodyweight training?
Have you tried handstands and other bodyweight strength movements, but haven't progressed as fast as you would have liked?
Are you wanting to connect with your body and work past limitations at a deeper level?
Are you interested in viewing at your training as a practice over just mindless exercise?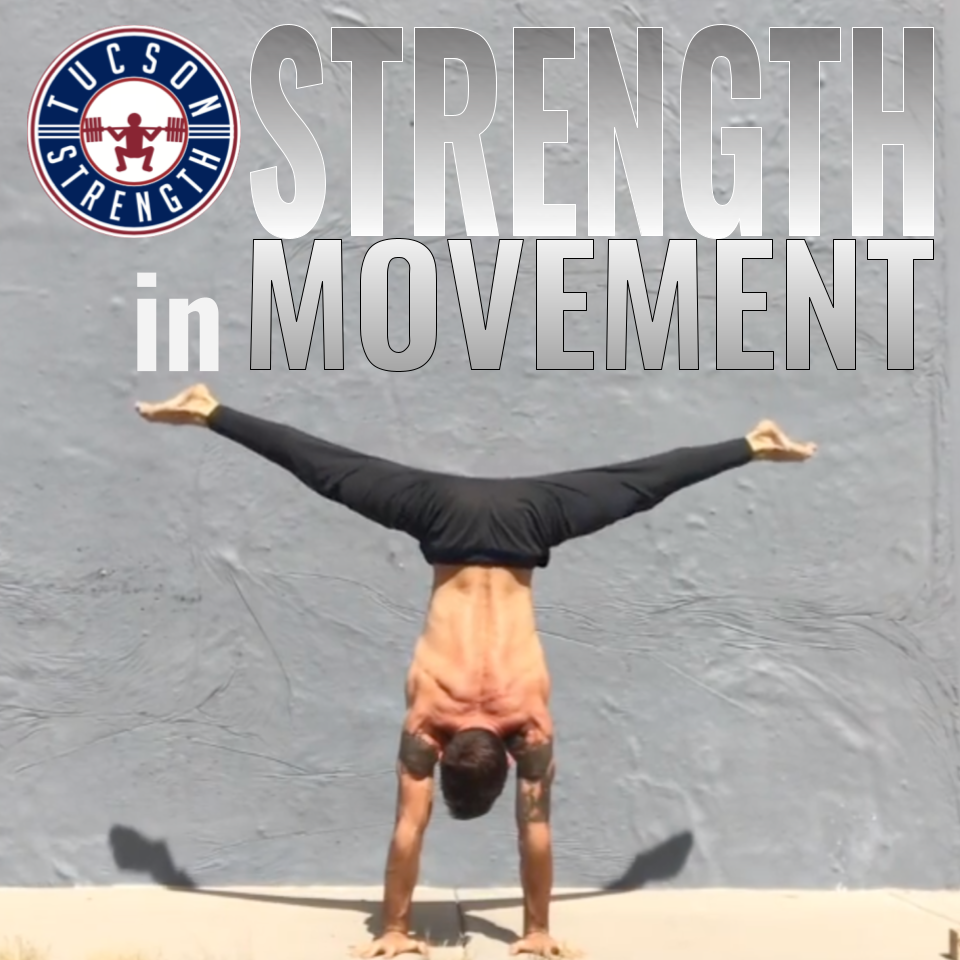 WE WILL COVER:
Handstand progressions
Spinal Mobility

Understanding the different containers of movement practice

Improving balance and coordination
Lomotion
It will start at 10am and last 2.5 hours