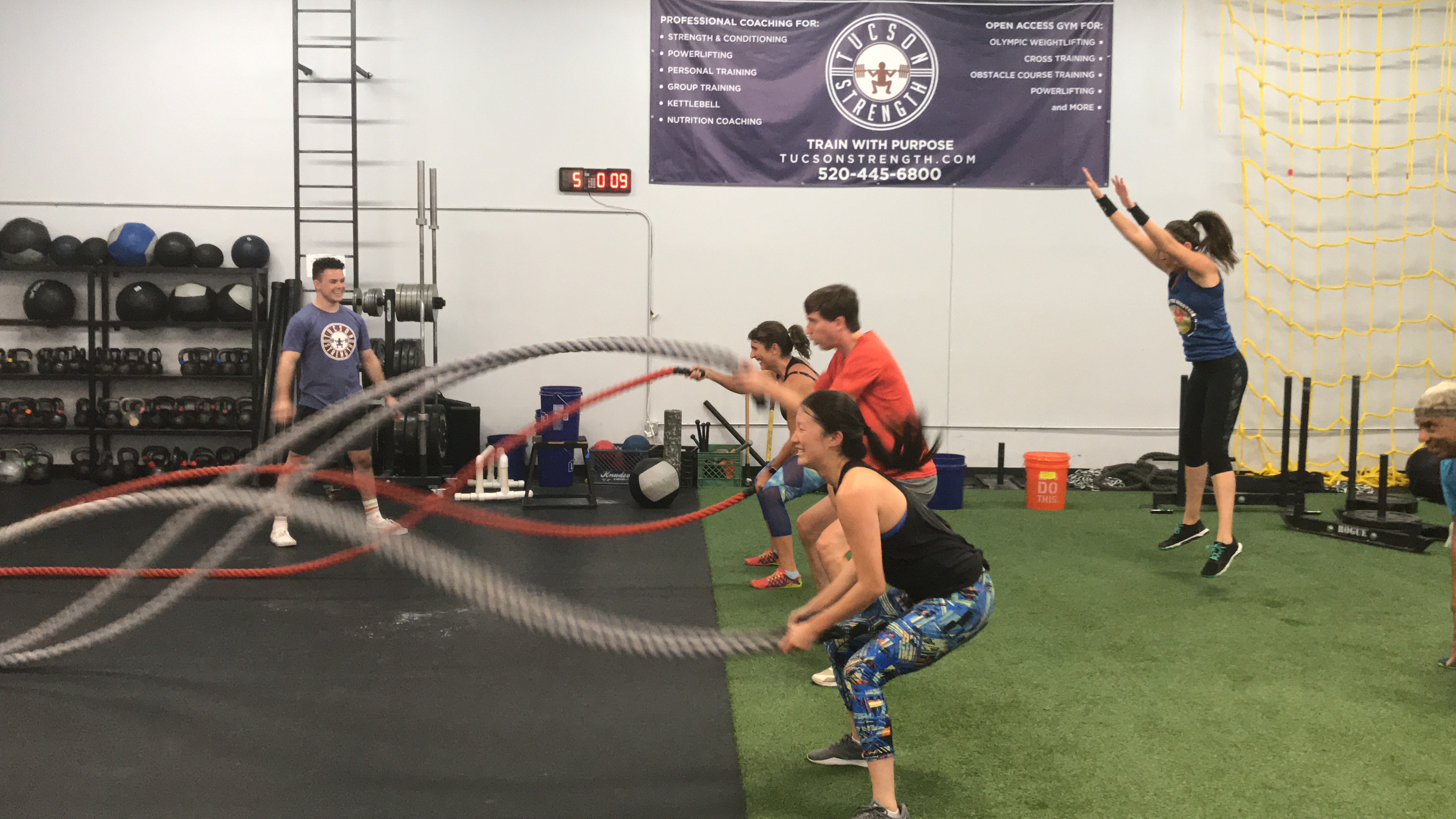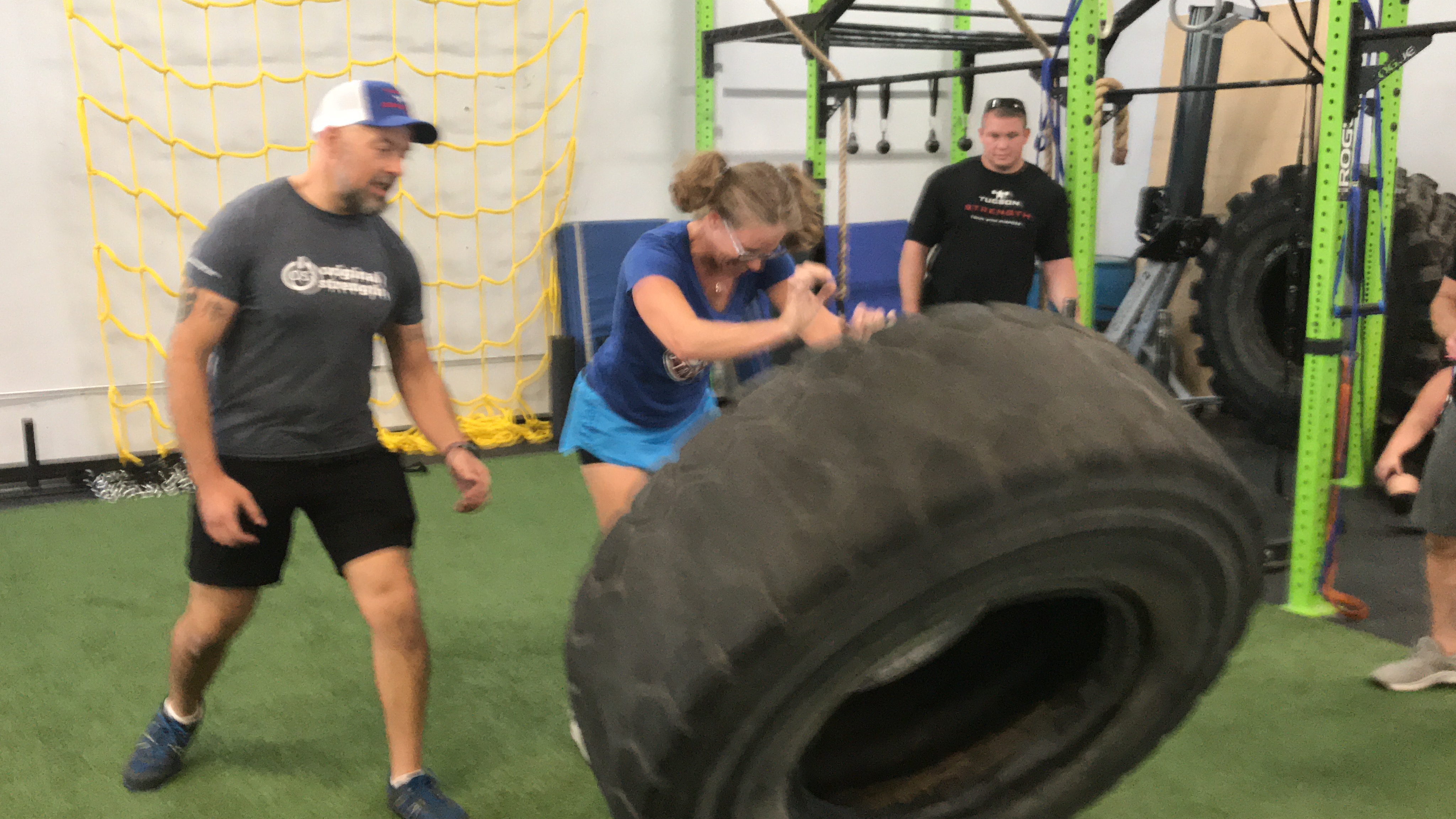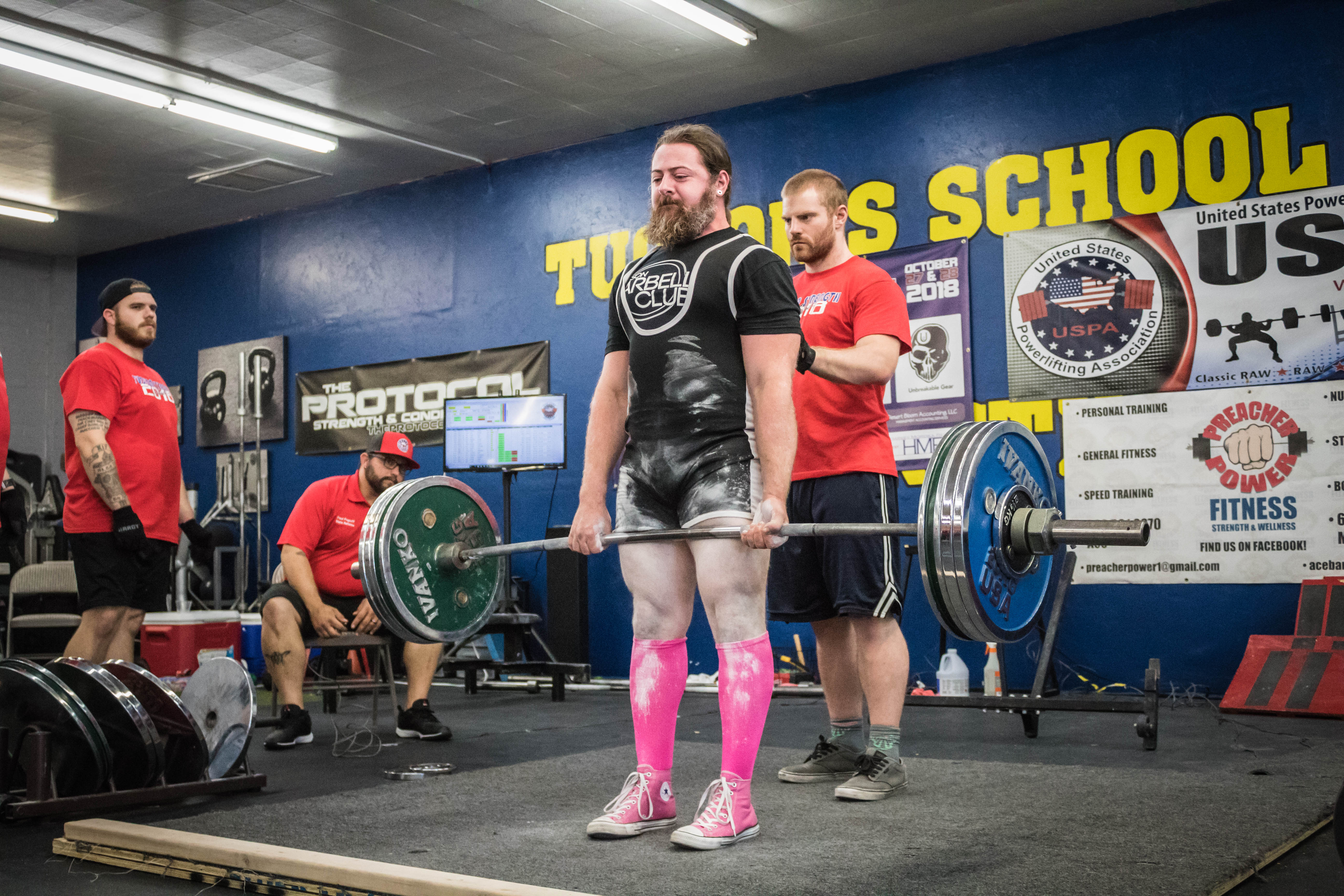 Since 2010 we have served Tucson, and lead the way in strength and fitness. We helped popularize kettlebell training in Tucson, established the sport of powerlifting in Southern Arizona, and grew from a 1,000sqft studio to a world class training facility.
We have have a staff of fitness professionals that specialize in everything from corrective exercise to powerlifting and sports performance. We train every day folk to working with Olympians. If you don't want training then enjoy our gym to use on. your own. We have all the specialty equipment you won't find in nationally owned gyms.
The best part is, we aren't about signing up thousands of members just make money. We are looking to build our community. Even before the pandemic, we kept our gym clean and spaced out!
Though we aren't able to open for servicing our members we are scheduling in-person and virtual consultations!
We are offering great re-opening specials, and if you have been impacted financially by COVID19 we will do our best to find program that will fit your budget.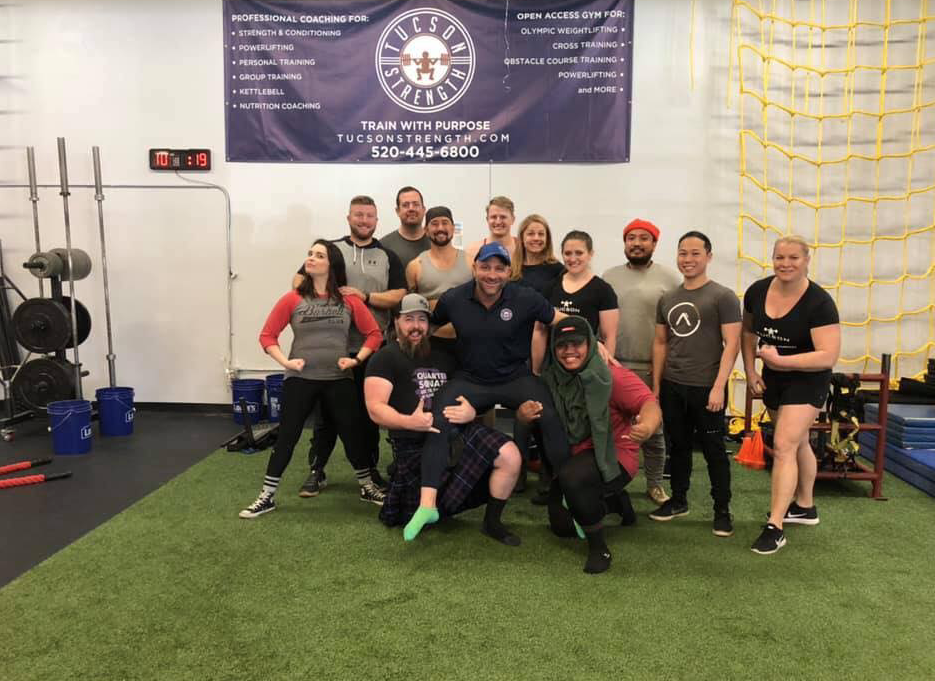 CONTACT US TO SCHEDULE YOUR CONSULTATION.
WE WILL CONTACT YOU WITHIN 12 HOURS OR LESS