KIDS OBSTACLE COURSE CLASS
Kids have been stuck indoors a lot this past school year. Get your kids out of the house this summer and bring them to Tucson strength to train with Coach Steve.
Swing on the monkey bars, climb the rope, maneuver the speed ladder, and have a great time playing with other kids in a fun and safe environment.
MASKS WILL BE OPTIONAL AND UP TO EACH PARTICIPANT WHETHER OR NOT THEY WOULD LIKE TO WEAR THEM BASED ON PERSONAL PREFERENCE.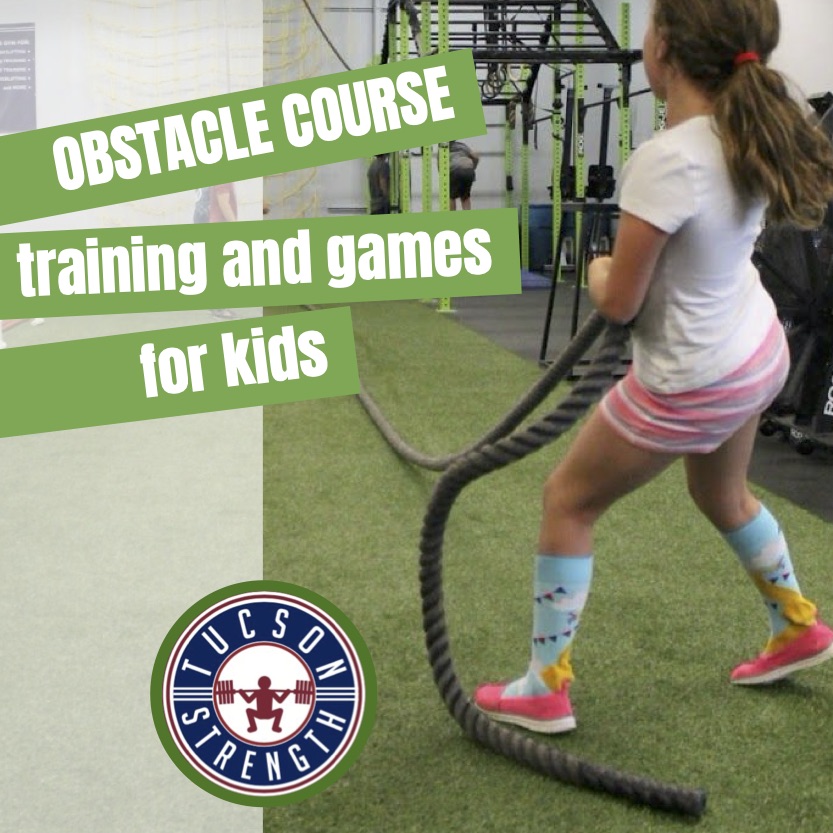 WHEN
THIS CLASS WILL MEET JUNE 22-JULY 29TH
EVERY TUESDAY & THURSDAY 1-2PM
WE ARE LIMITING OCCUPANCY SO RSVP SOON.