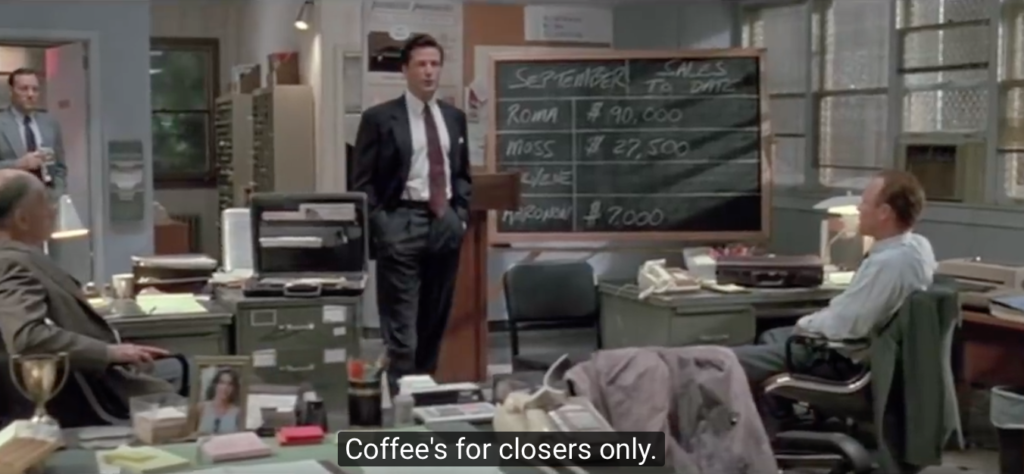 We have all been there…. That moment you sit down to buy something and the sales guy has dollar signs in his eyes. You are cornered and feeling the pressure; he has an answer for every objection; the pressure is on to Sign up Today or you will lose the deal of a lifetime.
Shady or high-pressure sales tactics in the gym industry are just as bad—if not worse than—in the car industry. I have been in the gym business for almost 20 years. Working for some big chains I was indoctrinated in some high-pressure sales seminars. At these trainings the sales rep is taught to corner the consumer, blocking all ways out. Any question asked by a potential client can be turned into a setup to close the sale.  The sales presentation is always framed in a way that creates value and sells health benefits, but what's really being sold is the package that nets the biggest commission. Period.
We see people come in to our facility all the time very guarded and stand-offish because the sales rep at the gym down the street just met with them and wouldn't let them out the door without passing them through an uncomfortable sales gauntlet.
HOW ARE WE DIFFERENT?
When I  started Tucson Strength almost a decade ago my goal was (and still is) to connect with people, build a community, and create a high-quality product by offering great service. Every single one of our staff members shares the same value system and they don't make commissions for sales. Our team is trained to ask only the questions that will help us fully understand our potential clients so we can best serve them. After we know about them, we work together to find which of our programs is their best fit based on goals, availability, and budget.
When you step into our facility for a consultation or a tour you will be greeted with a smile and treated as a member of our community, not as a dollar sign. Many times we are a great fit, other times we are not. We will never pressure anyone to purchase something that doesn't excite them or pump them up. We understand that our offerings may not be the best fit for everyone and that is OK! We are happy to refer you to an alternative solution that better fits your needs.
I go to bed at night happy to know we have treated people the way I would want my friends and family treated. We are here to serve and build a community and we invite you to come in and see what we are all about!
CONTACT US TODAY
FOR A HASSLE FREE
GYM TOUR & CONSULTATION
CALL US 520-445-6800  or
 EMAIL US BELOW