When you #liftlocal you get a different experience. Gym owners that are working in their business daily and believe in building community over selling thousands of memberships at the lowest price.
If you are looking for coaching or training services you will find a much higher quality sevice when you lift local over the big box gyms. Nearly all of the best trainers and coaches in town work out of locally owned gyms.
There are more locally owned gyms in town than you think. They just don't spend tens of thousands of dollars a month to market to the masses. If you aren't near us, message us and we are happy to direct you to other #locallyowned gyms in town that we know will give you the best service.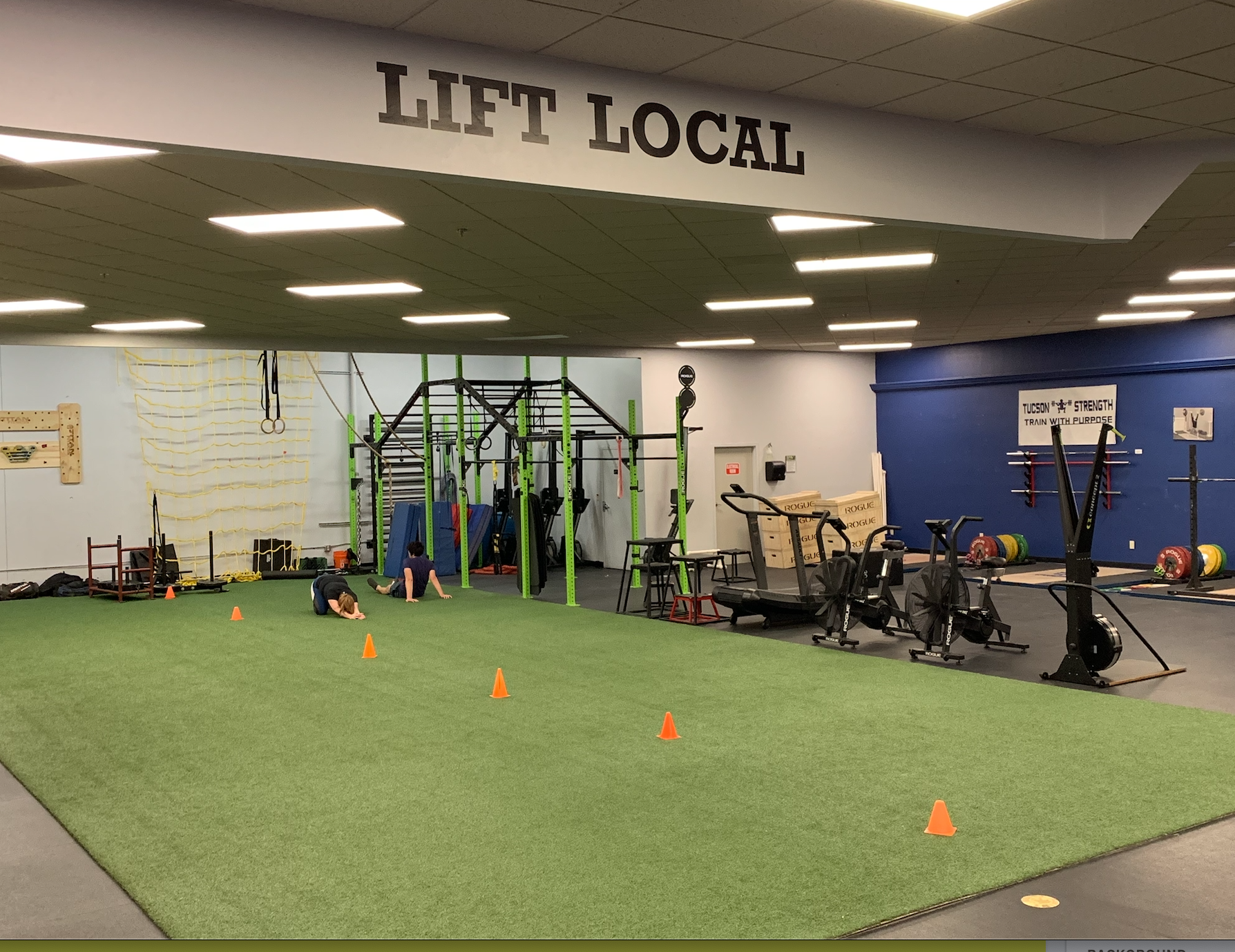 ENTER YOUR INFO AND WE WILL BE SURE YOU CONTACT YOU WITH THE INFORMATION YOU NEED.
CHECK YOUR SPAM FOLDER!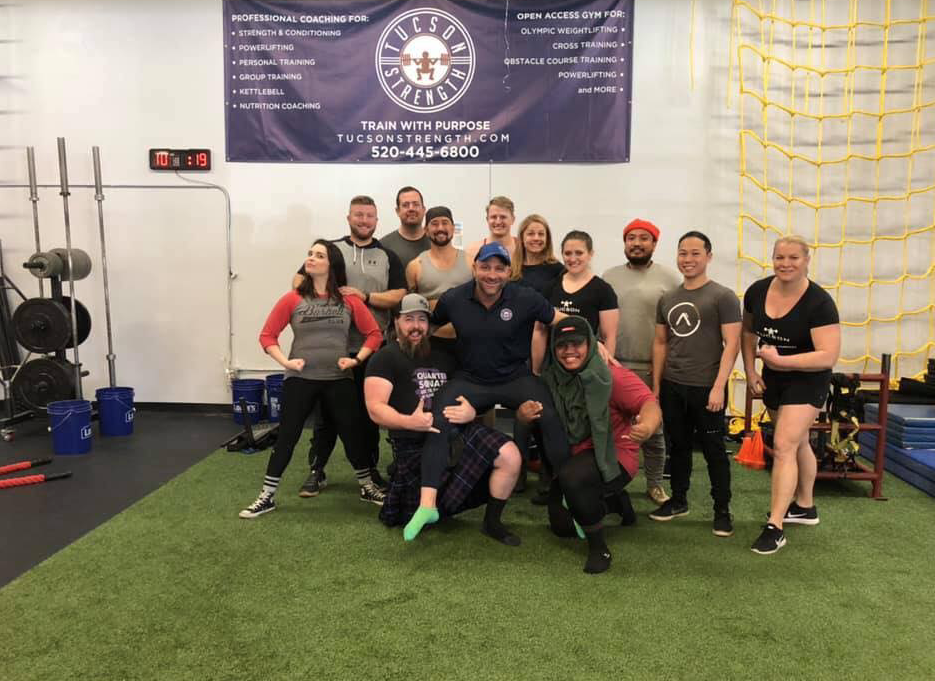 LIFT LOCAL
TUCSON'S LOCALLY OWNED STRENGTH & CONDITIONING FACILITY
(520) 445-6800
Located in Monterey Village
6130 E Speedway Blvd
Tucson Arizona 85712