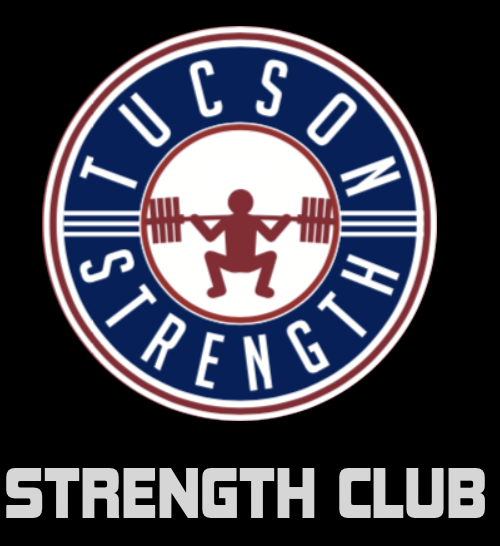 Are you tired of the group training methods offered of just random acts of exercise and intensity?
Are you looking to learn the fundamentals of strength training in a small group training environment?
This program is structured to meet each participant where they are at and learn how to use barbells, dumbbells, and other tools to build a solid strength training program. Many people want to train in the gym, but don't know how do train correctly to get results.
Most group training programs are a mash up of random acts of exercise and you are just a number in a class lead by a cheerleader. This is different. As you progress in the program we will be able to guide you and help you become more self sufficient in the gym while still having a coach to give feedback and adjust programming.
We do our best to give our participants the feel of personal training in a group setting.
We have offered this program for the past 3 years and it has been at capacity. We are Happy to launch a new group time!
STRENGTH CLUB IS OFFERED
Monday and Wednesday Evenings from 6pm-7pm
CONTACT US FOR A COMPLIMENTARY CONSULTATION