TUCSON'S GYM FOR STRENGTH
Tired of the Big Box Gyms? Want a focused environment that believes strength has a greater purpose. We don't hard sell people on our gym, but we believe once you walk through the doors you will feel right at home. We don't have a commissioned sales staff that hassles you into buying a membership. Enjoy a free day pass. Just fill out the form below.
NO other gym in town offers an amazing training environment, world class recovery services, and a meal prep company all underneath the same roof. Even cooler, it's 3 locally owned businesses bringing the best in the industry.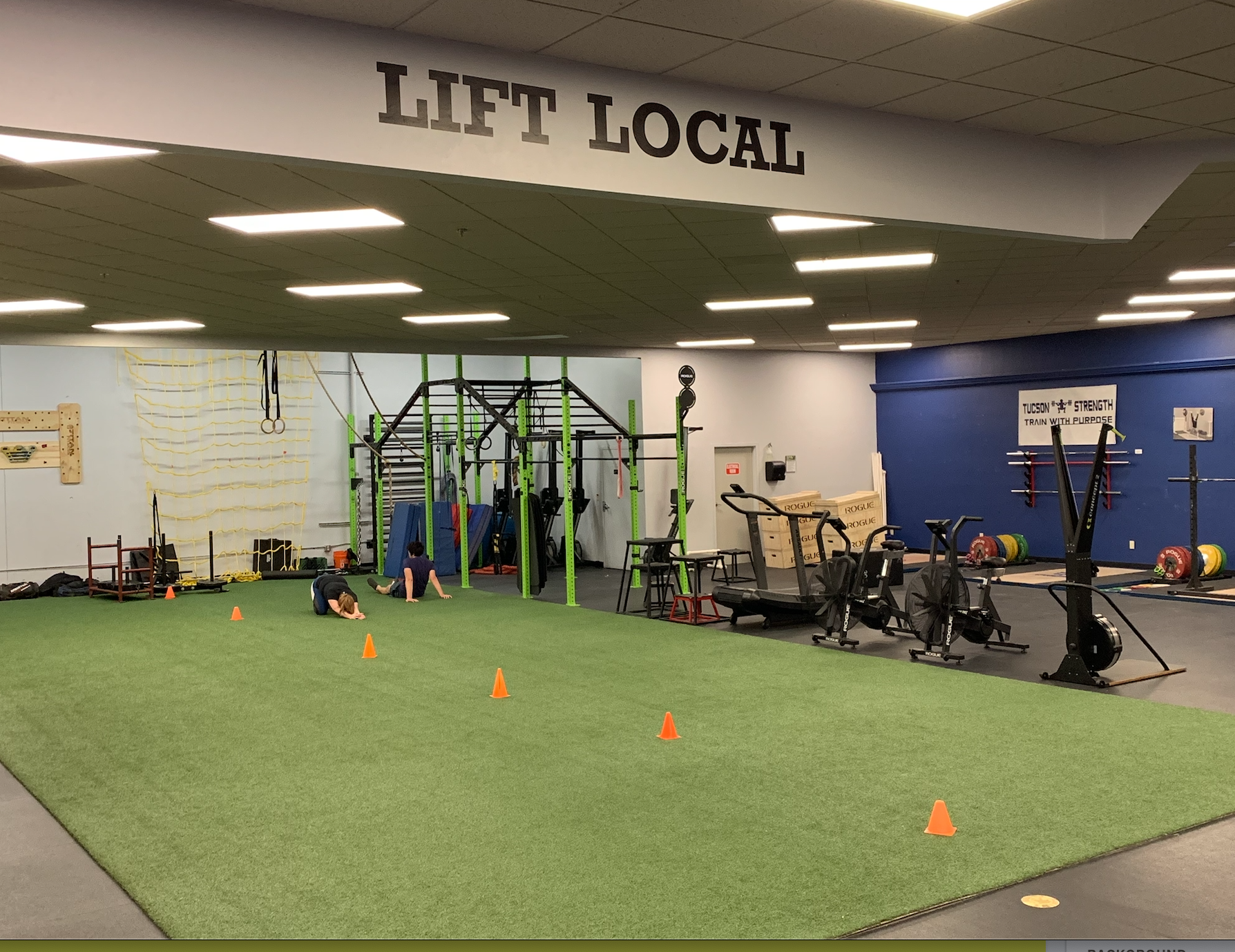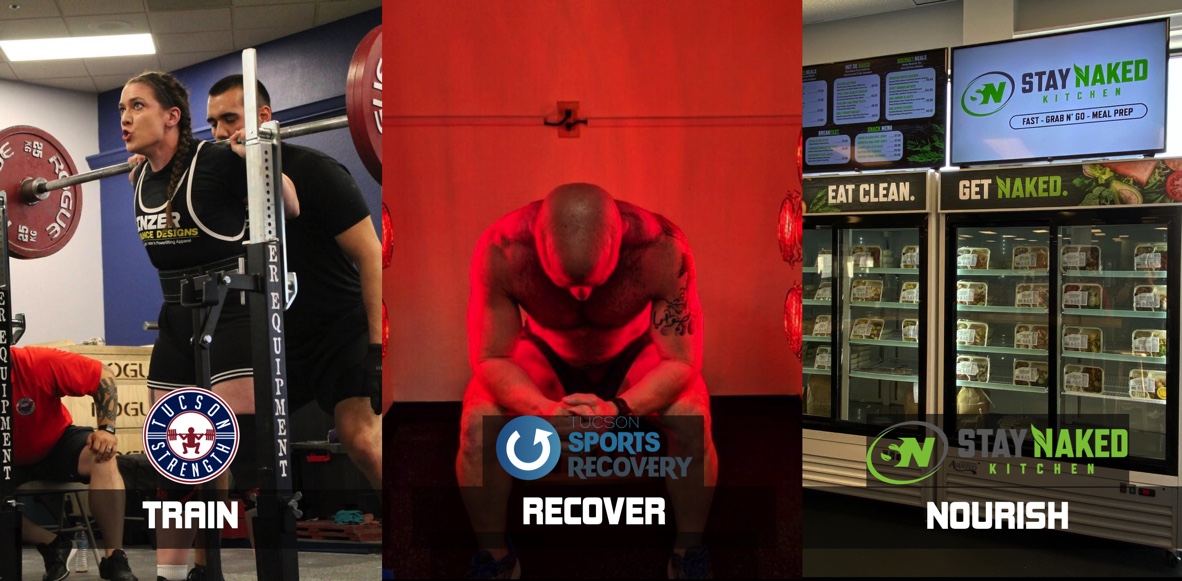 LIFT LOCAL
TUCSON'S LOCALLY OWNED STRENGTH & CONDITIONING FACILITY
(520) 445-6800
Located in Monterey Village
6130 E Speedway Blvd
Tucson Arizona 85712