HOURS OF OPERATION
Open access membership hours Coming soon
Beginning in January our Open Gym memberships will be offered at the following times.
Monday-Friday 5:30am -9pm
Saturday/Sunday: 7am-3pm
Please note that if you are interested in a membership it is best to call ahead to schedule a consultation to make sure we have staff available to show you around. We do welcome walk-ins anytime after 8am M-F and on 7am-3pm on Weekends but cannot accommodate walk-ins outside of these hours.
AT OUR NEW LOCATION
6130 E. Speedway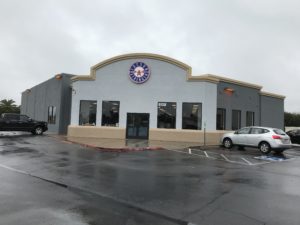 450" frameborder="0" style="border:0" allowfullscreen>