What an amazing turn out at Evolution Fitness and Tucson Barbell club for the 100% Raw Powerlifting National Championships. We had well over 500 people through our doors on Saturday and Sunday for one of the biggest powerlifting meets in the state this year. Tucson Barbell Club Powerlifting Team did an outstanding job with Jackie Luciano setting the state OPEN Deadlifting Record for the 148lb weightl class at 330lbs. Jennifer Dumes set the state record for Bench Press and Deadlift for the 148lb weight Class in the 30-34 year old age category and Andrew Lee Broke is own state record in the squat with a 462lb squat and Total of 1253lbs in the Men's 155lb weight class open division. Andrew also took the best Overall Male Lifter on Day 1!
There are so many people to thank for this awesome event. We had over 25 of our members volunteer this weekend from running the scoring table, to spotting and changing plates, running concessions stands and the door. This event would have never been pulled off with such success without everyone's help.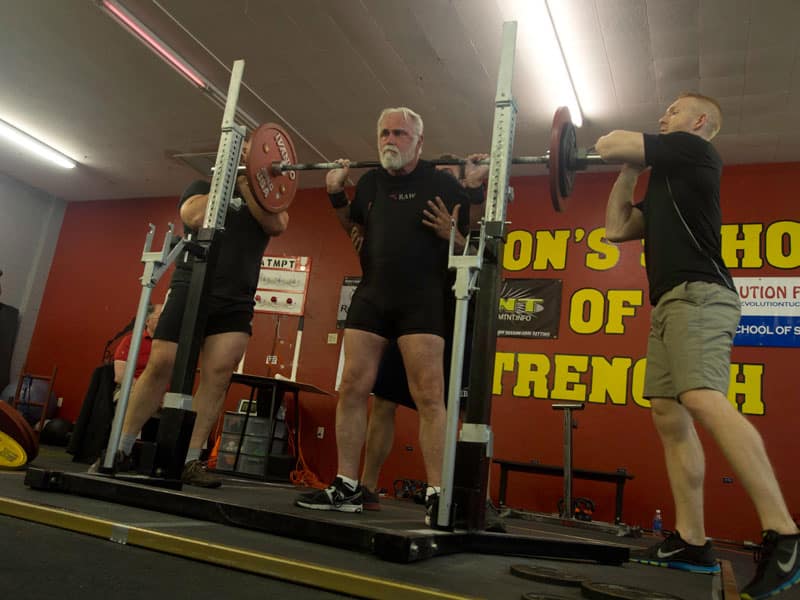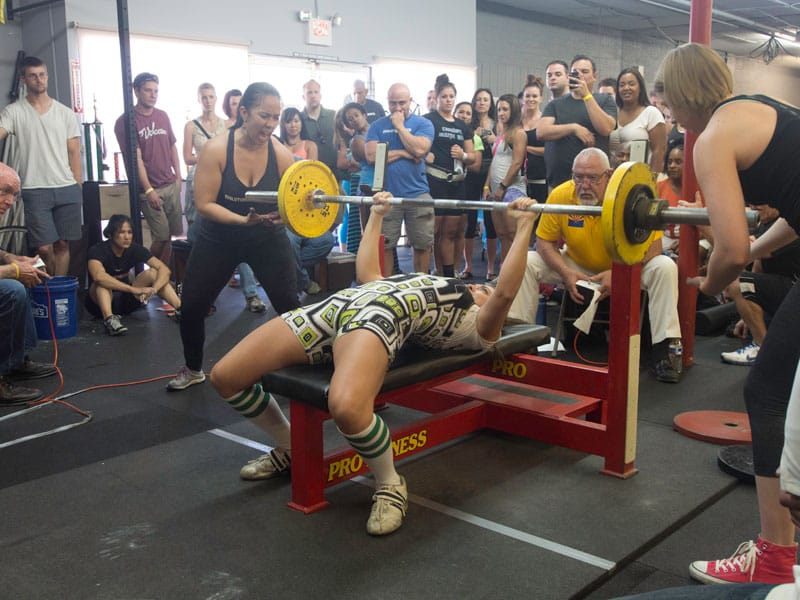 It was great to see Charles Staley at Evolution Fitness competing!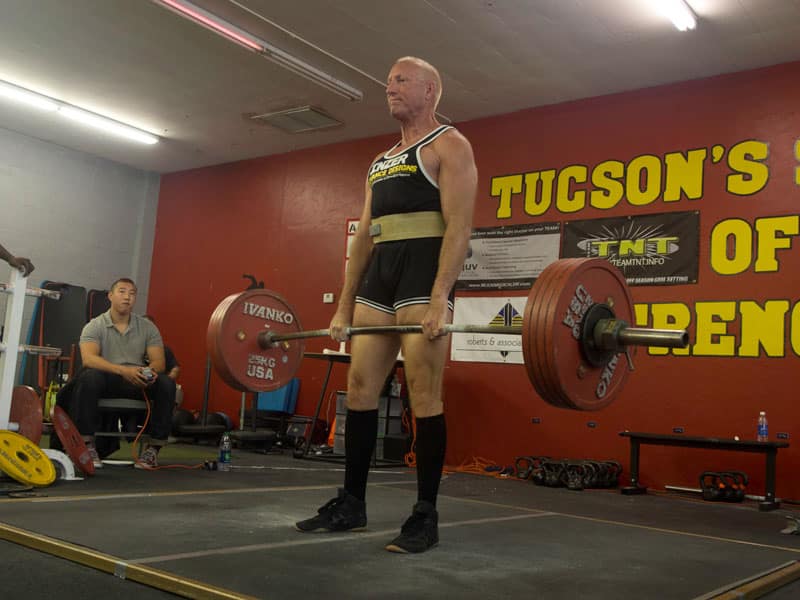 Our Spotters worked their tales off. We had many of our Tucson Barebll Club Team members that didn't compete help with spotting and as well as our friends at Big Unit Barbell Club from Tucson's NW side to come down and offer a hand.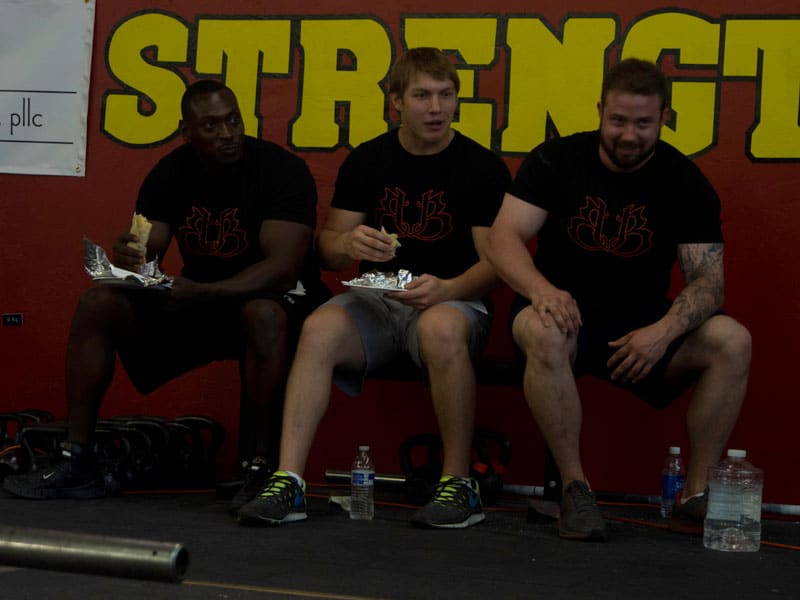 Andrew Lee's State Record Squat of 462lbs.